There are quite a number of variations and styles of the bomber leather jacket available these days. If you're in the market for one, here are some tips that can get you a great looking jacket for a price that can't be beaten.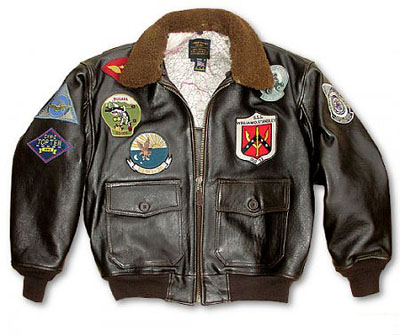 Genuine bomber jackets are always made of leather. You can think of them as a jacket an aviator would wear during sorties in World War II. These jackets were originally designed to keep air crews warm at high altitudes as they flew on long missions. That is why they are had to be made to such a high quality and today, the style captures the spirit of those for whom the jackets were part of their daily uniform. If you're thinking about buying a jacket, check out the various options so you can find a style you like and a retailer to buy from.
When looking at where to buy your leather jacket , only consider purchasing from retailers that have a good reputation. Should something go wrong, like the jacket being defective in some way, you'll know that the retailer offers great customer service and will be willing to rectify any such situation. If you're looking at buying from a new retailer you've never used before, check around online for reviews so you've a better idea about the company and its reputation.
Bomber Leather Jacket History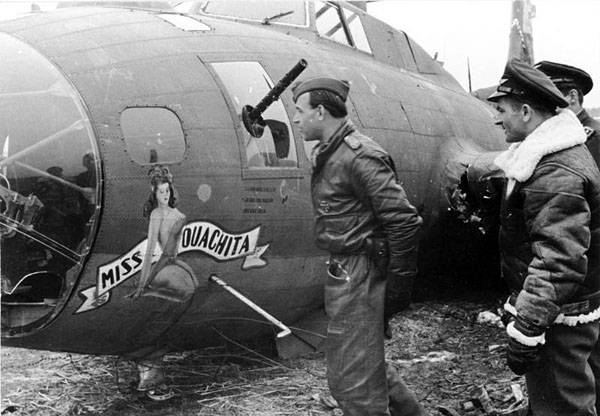 Pilots have been wearing leather jackets for a century now. In World War I, the planes all had open cockpits and with the wind whistling past them, pilots had to wear something that offered some protection from the elements. Initially (1915), long leather coats were worn. By 1917, the U.S. Army began distributing heavy-duty leather coats with wrap-around collars to its pilots. Many of these already sported snug cuffs, zipper closures and fur linings for better insulation.
However, the bomber jacket as we would recognize it – with the sheepskin lining – didn't emerge until 1926. It was manufactured in the United Kingdom and supplied to the Royal Air Force (RAF) in World War II.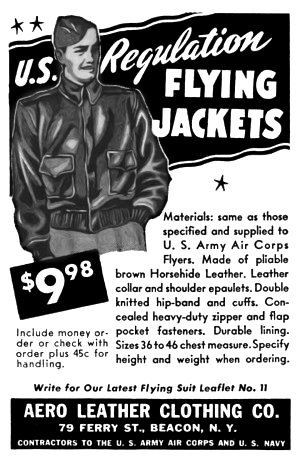 In the USA, two types of bomber jacket appeared between the wars – the Air Corps' A-2 (the classic leather bomber jacket still popular today) came into service in 1930/31 and the G-1, which was developed by the Navy in parallel with the A-2. The A-2 was actually decommissioned in about 1943 and the G-1 lasted until 1978.
Buying A Bomber Jacket
Maybe you're hunting for an authentic version of a bomber leather jacket. In this case, check out military surplus stores if you have one in your area or you can easily find one online. You could also look at buying jackets from retired aviators who would be willing to part with them. They'd probably go for a premium price as former pilots and air crew may have sentimental attachments and memories of combat missions when they wore the jacket. A combat-damaged jacket is probably as authentic a jacket as you could find. You may also be interested in collectible jackets that have been autographed by famous aviators. However, be sure to check any previously owned and worn jacket for any damage that could make it unwearable.
Pick a jacket that is your size, but make sure that you don't go for too small or tight a fit. When you try to wear leather clothing that is too small for you, there's always a possibility that  it will crack and split, especially if you're dealing with a real leather jacket. So learn your size and measurements before ordering. Retailers should have a chart, or at least the jacket's measurements, that you can consult before you submit your order
The bomber leather jacket is a classic in the true sense. It's origins lie with the early aviators and with bomber crews in the Second World War. Hollywood has boosted the popularity of these jackets down through the decades, from Steve McQueen's jacket in The Great Escape to the one Tom Cruise wore  in Top Gun. These are great jackets that maintain the feel of flying and working as an aviator and they never go out of style.