Now it has been a little over a month since news broke that iconic French luxury brand Hermes had customers returning their iconic and outrageously priced Birkin Bags to Hermes boutiques across the U.S because they emitted a pungent skunk like odor similar to Marijuana especially when exposed to heat and sunlight.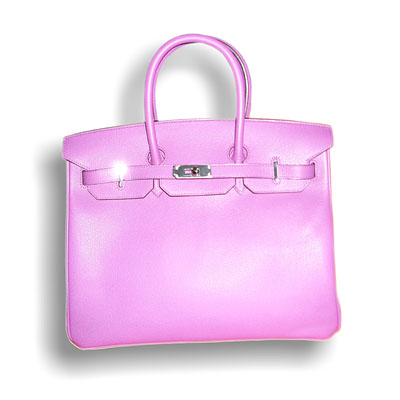 Apparently, this smelly problem had been existing for a while now with complaints surfacing as early as late 2013 but peaked in October last month presumably due to increasing numbers of affected bags trickling into the hands of unhappy consumers, many of whom have waited months and years for their bags as many were on back orders. Hermes claimed that the root cause of the problem had been traced to a batch of "badly tanned" leathers from one of its suppliers' tannery but refused to divulge further details. The most likely cause would probably be a problem with the fat-liquoring process or finish on the leather but notoriously tight lipped Hermes is unlikely to ever reveal the truth.
Though not all Hermes leather products were affected, it has reportedly affected multiple product lines of bags and clutch purses such as the the Birkin, Kelly and Elan Clutch which are retailing anywhere in the range of $5000 to upwards of $20,000. Direct feedback from affected customers had identified the bags which were most affected by the skunk smell to be bags that were made with Hermes's popular Togo leather but bags made with the Clemence and Epsom leathers reportedly have the same odor problem. As there has been no reports yet of their exotic leathers such as their crocodile skin and ostrich bags being affected, this problem appears to be only confined to their cowhide leathers bags. But Hermes cannot breathe a sigh of relief yet as irate customers continue to air their mounting dissatisfaction in online forums and other news media.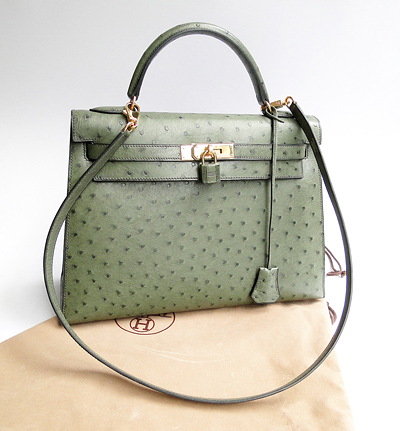 Hermes has reportedly instructed their boutiques' staff to inform affected customers to return the bags to them to have them shipped to Paris for the offending leather panels to be removed and the entire bag to be rebuild because there does not appear to be any other solution to the problem. What this effectively means is that those who had waited for months and years to own a Birkin bag will now have to wait for an equally inordinately length of time again for a replacement bag.
However, what is not widely reported by all the news media and least of all Hermes, is that many of their bags are resold for huge profits to consumers outside of the U.S and Europe by resellers and online merchants. It is unclear if these "customers", many of whom are from Asia and the Middle East have any legal recourse as Hermes appears unwilling and unlikely to address this issue. For now, the only advice that can be offered to these affected consumers is to ensure they do not misplace all original purchase receipts and documentation, if any, that they obtained from the resellers and online merchants.
To conclude, Hermes may have suffered a slight dent to their otherwise sterling reputation but given their iconic status with their bags, they should be able to shrug this episode off and maintain their aloofness in an unperturbed manner, they are French after all….