If you own one, there'll come a point where you'll wonder "how do you clean a leather jacket?" When properly cared for, your jacket can provide you with years of beautiful wear. Before you decide to clean it yourself, read the label carefully. The liner or fabric may have certain restrictions that you need to be aware of prior to cleaning.
Initial Cleaning
If there is any visible dirt or debris on the jacket, wipe it off first. For dried-on mud or food, you may need to use a damp cloth in order to loosen it first. Stains that come from berries or certain spices may discolor the fabric. In this case, you may need to take it to a professional cleaning company. However, for most other cleaning needs, you can perform the task yourself. This will save you money in the long run.
Collect all of the supplies that you will need prior to starting. You may want to clean a leather jacket on your patio or porch; otherwise, the bathroom may be a good place. Because you will be working with water and other cleaning supplies, you need to be certain that you do not work over carpeting or around other fabrics that may be difficult to clean afterwards.
Cleaning The Jacket
For cleaning the outside of your jacket or coat, you will need a bucket of warm water, a mild PH neutral liquid soap, clean sponges, lint-free cloths and a quality leather conditioner. To clean the liner, have another bucket of warm water handy along with a quality laundry soap and a fabric freshening spray. Other supplies you will need include more soft cloths and sponges, as well as some vinegar or baking soda if you have tough odors.
Add a small amount of soap to your warm bucket of water and wet one of the sponges with it. Wring it out fully and wipe the surface areas of the jacket. Make certain to get around all of the seams, as this is where dirt and grime is most likely to be concentrated. Be careful not to scrub the jacket nor to get the fabric too wet. It may be a good idea to work on one section of the garment at a time.
Use a clean wet sponge to rinse the area. Go over it at least twice to ensure that the soap residue is entirely removed. As with the washing, do not scrub or overly saturate the fabric. A soft dry cloth can be used to absorb any remaining water. The jacket should then be hung to dry.
Reconditioning The Leather And Liner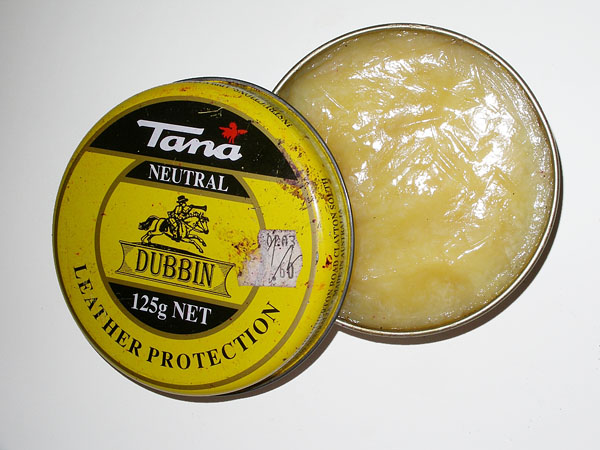 At this point, you should use a store bought leather conditioner. I am no longer an advocate for DIY treatments using homemade stuff like olive oil to condition your fine leather and would strongly recommend that you stick to using only high quality commercial leather conditioners. Simply massage a small amount into the fabric using a soft, clean cloth. Use a second cloth to buff the leather to a soft, fine finish.
For the jacket liner, you will need to vacuum the liner. Spray with fabric freshener and allow to dry. Place a small amount of PH neutral laundry detergent in warm water. Add a bit of baking soda or white vinegar if you have especially tough odors from smoke or sweat. Only use one of these. Otherwise, they will neutralize the effectiveness.
Dip a clean sponge in the water and wring out. Wipe down the liner, and follow through with a clean wet sponge. Work in sections, drying any excess water as you go along. Hang to dry. If odors still linger, spray again with a fabric freshening product.
Final Thoughts
It is important when you are working with leather that all of the sponges and cloths are very clean and soft. Sometimes very soft cloths can attract small bits of gritty material in the wash such as twigs or dried grass. These can damage the finish on your jacket. Checking them each time will ensure that you do not run into this problem.
How do you clean a leather jacket? These are the basic steps you need to follow when you clean a leather jacket. Remember to work in one area at a time and to be thorough. Make certain that you have enough time set aside so that you can complete the task in one shot. Ideally, you will only have to do this once or twice each year.